Asphalt Restoration Specialist
Creating solid footing for your foot and vehicle traffic. We have experience with all types of paving solutions including concrete, asphalt, and other materials. Contact us to get started today!
Request a Quote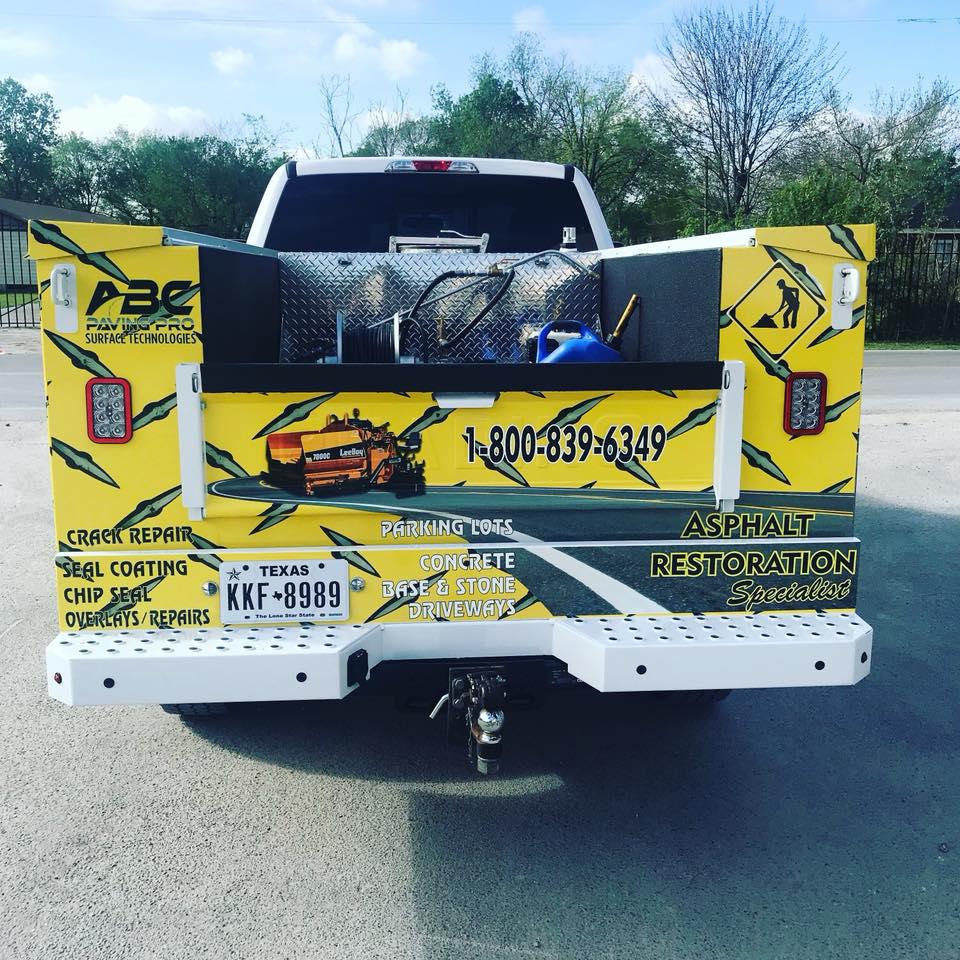 About Us
We are a third-generation paving contractor who take pride in getting the best possible quality job with the most modern equipment in the industry
From small, residential pavement repairs, to large commercial building projects, ABC Paving Pro the equipment, experience, and dedicated tradesmen you need to handle all of your paving projects and needs.
When you need an experienced pavement professional, ABC Paving Pro is one of the premier contractors serving the Kingwood, TX area. We have experience with a variety of pavement materials and our professional tradesmen take pride in delivering the best results for your home or business. We use the right equipment and industry proven techniques to install, seal, repair, and help you maintain all types of pavement. Our experienced crews work with asphalt, concrete and a variety of techniques to provide decorative touches on all types of projects.
Contact us today to speak with one of our dedicated project managers and to let us tell you more about the full line of paving services available from ABC Paving Pro.
Our team is big enough to meet your need while delivering personal, tailored solutions.
Learn more
Our experienced staff will be there to answer your questions or help keep you moving ahead.
Learn More